Mark your calendars! This first lineup of 2021 economic development webinars is well worth your time. Can't attend? No problem! Register anyway to ensure you receive a follow-up email with a link to the video recording.

Tuesday, Jan. 19th, 3 pm EST/ noon PST
Duration: 60 minutes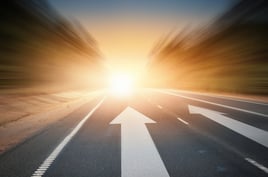 What are the top ED website trends heading in 2021? Will your organization be up to date, or will you fall behind? Join GIS Planning VP of Marketing, Alissa Sklar, Ph.D. and Golden Shovel CEO, Aaron Brossoit, for what has become a popular annual tradition, as we take a look at the 10 most important trends in economic development marketing online for the coming year, with live examples and practical tips related to the following factors - and more!
---
Thursday, Jan. 21st, 1:30 pm EST/ 10:30 am PST
Duration: 30 minutes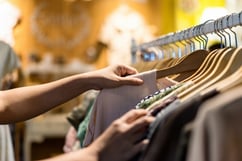 Small and medium-sized brick & mortar retailers are working hard to stay afloat despite pandemic restrictions and an increasingly digital marketplace. Offering critical community data and market intelligence can make the difference between thriving shops and shuttered storefronts. This 30-min webinar will focus on five specific data-driven strategies to support retailers in your location.
---
Tuesday, Jan. 26th1:30 pm EST/ 10:30 am PST
Duration: 30 minutes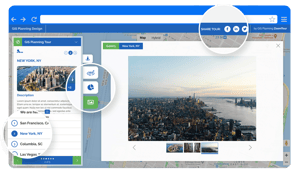 Put your story on the map with the all-new ZoomTour, our brand new, cloud-based virtual tour software. Easily build and share a tour of your certified properties, explore your business parks, showcase the universities, colleges and technical schools that attract talent. You can design ZoomTours to showcase each of your target industry sectors, featuring anchor companies and assets that make your location unique. Check out the GIS Planning team's virtual Holiday Tour here. Let your imagination be their guide.