In the days leading up to Thanksgiving here in the U.S., we at GIS Planning have been reflecting on our many reasons to feel thankful. As we lead up to the end of a challenging 2020, we feel fortunate to have so many.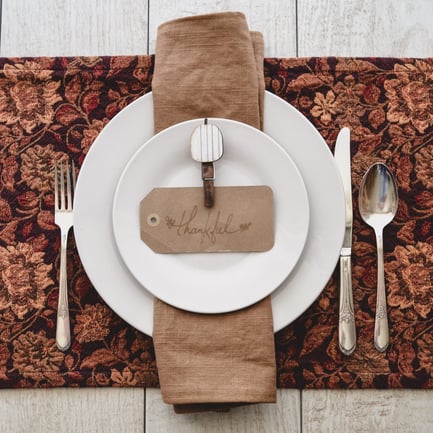 We are thankful for all of your efforts towards building prosperity and enhanced quality of life in your communities, despite the many challenges of the COVID-19 pandemic. In working for your community, you help make our world a better place. Even if not every one around you understands what economic development is all about (and not everyone does) - we know they've felt a positive impact from your tireless efforts on their behalf.

We are so grateful for our wonderful and ever-growing list of clients, our fantastic team, our colleagues at the Financial Times, and our friends and acquaintances from across the USA, Canada, and around the globe. We learn from you all the time. We appreciate your friendship, your insights, and the warm smiles we get to exchange at conferences and event throughout the year - even if they've had to be virtual gatherings in the past nine months!
We are grateful as well for the digital technologies that have made it possible to maintain and nurture those connections across great distances. We've all learned a lot about Zoom and Hangouts and how to patiently let someone know they are on mute. In some unexpected ways, being apart has brought us all closer together.

For all of this, we are thankful.

We wish you a safe and happy Thanksgiving!

The GIS Planning Team