As regions everywhere move through their different pandemic recovery plans, we're hearing questions about how to support local businesses effectively, offer virtual site visits for available properties to site selectors who aren't travelling these days, and strategies for improving place marketing. The following four free September webinars will prove helpful, whether you're in economic development, local and regional government, or a chamber of commerce. We always focus on practical strategies with plenty of live examples.
Interested in a webinar but can't attend at those dates or times? No problem! Register anyway to ensure you get an email with a link to the video recording after the presentation.
Wednesday, Sept. 16th
2 pm EDT/ 11 am PDT
Duration: 30 minutes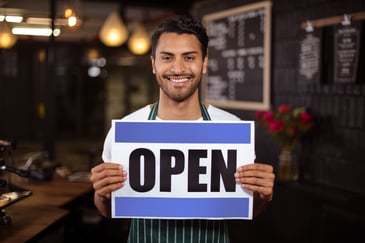 Economic developers everywhere have a renewed focus on supporting their local businesses to help them weather the economic turmoil caused by COVID-19 restrictions. The ZoomBusiness web tool offers your EDO, chamber, town or county an interactive, online mapping directory of businesses open or closed. This webinar will show you how to make the most of this powerful online map directory.
What will we discuss?
A tour of the ZoomBusiness mapping directory

How to promote the tool to your area businesses

Practical marketing ideas to promote the tool to area residents

How businesses can add themselves and edit their listings

How you can batch add businesses and approve listings

There will be a Q&A following the discussion
---
Thursday, September 17th
1:30 p.m. EDT/ 10:30 am PDT
Duration: 30 minutes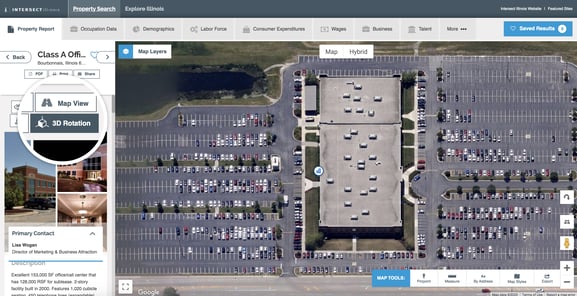 Travel restrictions resulting from the pandemic mean economic developers and brokers have to be a little more creative when it comes to showcasing the commercial and industrial sites and buildings in their region. If they can't always come to you, you need to bring the properties to them. This webinar will look at different strategies for including 360° virtual tours, flyovers, street view imagery, 3D rotation, drone video, immersive video, 3D architectural renderings and interactive walk-throughs directly on your website.
---
Tuesday, Sept. 22nd
1 pm EDT/ 10 am PDT
Duration: 30 minutes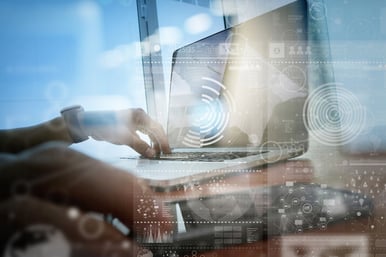 Join us for this 30-minute webinar with guest Chris Pederson, Executive Vice President of Development and Planning for Connected Nation, a US national non-profit focused on improving lives through technology. Chris will explain how his team assesses and plans for the expansion of broadband access, adoption, and use. Connected Nation works to empower people with technology skills and resources to improve their quality of life, and develops public-private partnerships to bring technology access to targeted geographies and population. We'll look at how this mandate fits into the purview of economic development and how your community could potentially benefit. Bring your questions!
We'll look at:
Sourcing better broadband data for your region

Community broadband assessments: Access, Adoption, and Use

Local technology action planning and partnership building

Digital inclusion and telework job creation programming

How to make this work to improve telehealth for your community
---
Tuesday, Sept. 29th
1 pm EDT/ 10 am PDT
Duration: 30 minutes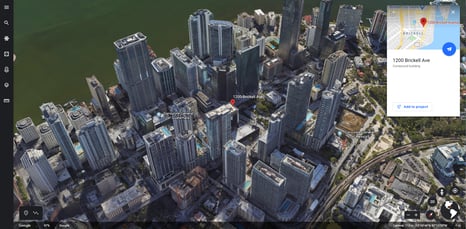 Learn five specific, creative ways to drive more traffic to your economic development website. Presented by Alissa Sklar, Ph.D., VP Marketing of GIS Planning, this free 30-minute webinar will outline five concrete ways to draw more qualified attention to your website tools and content. Take advantage of these practical tips and examples to ensure your location has the best shot at making those important shortlists.

We will look at:
Effective ways to encourage stakeholders to share links

The one key website you've probably overlooked

Social media posts that actually work to bring visitors back to your website

How to give Google what it needs to improve search rankings

Much, much more!
We are looking forward to seeing you online! If you have other questions about the GIS Planning suite of industry-leading products for economic development,
contact us today.